"Dynamic Solutions for a Dynamic Environment"
The real estate market is dynamic and ever changing. That's why Ted Brass Real Estate Solutions, has survived for almost 50 years - combined. By staying abreast or ahead of the changes in the market and obtaining the relevant information and training, we're able to consistently provide our customers with a high level of service. Whether you're in the market to buy, sell, or exchange, we have a specialty that will accommodate your need.
We're consistently taking relevant training to obtain certifications so that we can support our clients no matter what their current situation. This support includes, but is not limited to, vital counseling and education so that they make an appropriate decision that's right for THEM. Our client's needs are ALWAYS first!
Bottom line, we're in it for the long haul. When you need real estate support in a dynamic market, look to the company that can provide you with dynamic solutions! Ted Brass Real Estate Solutions, is that company. We look forward to helping you to attain your real estate goals.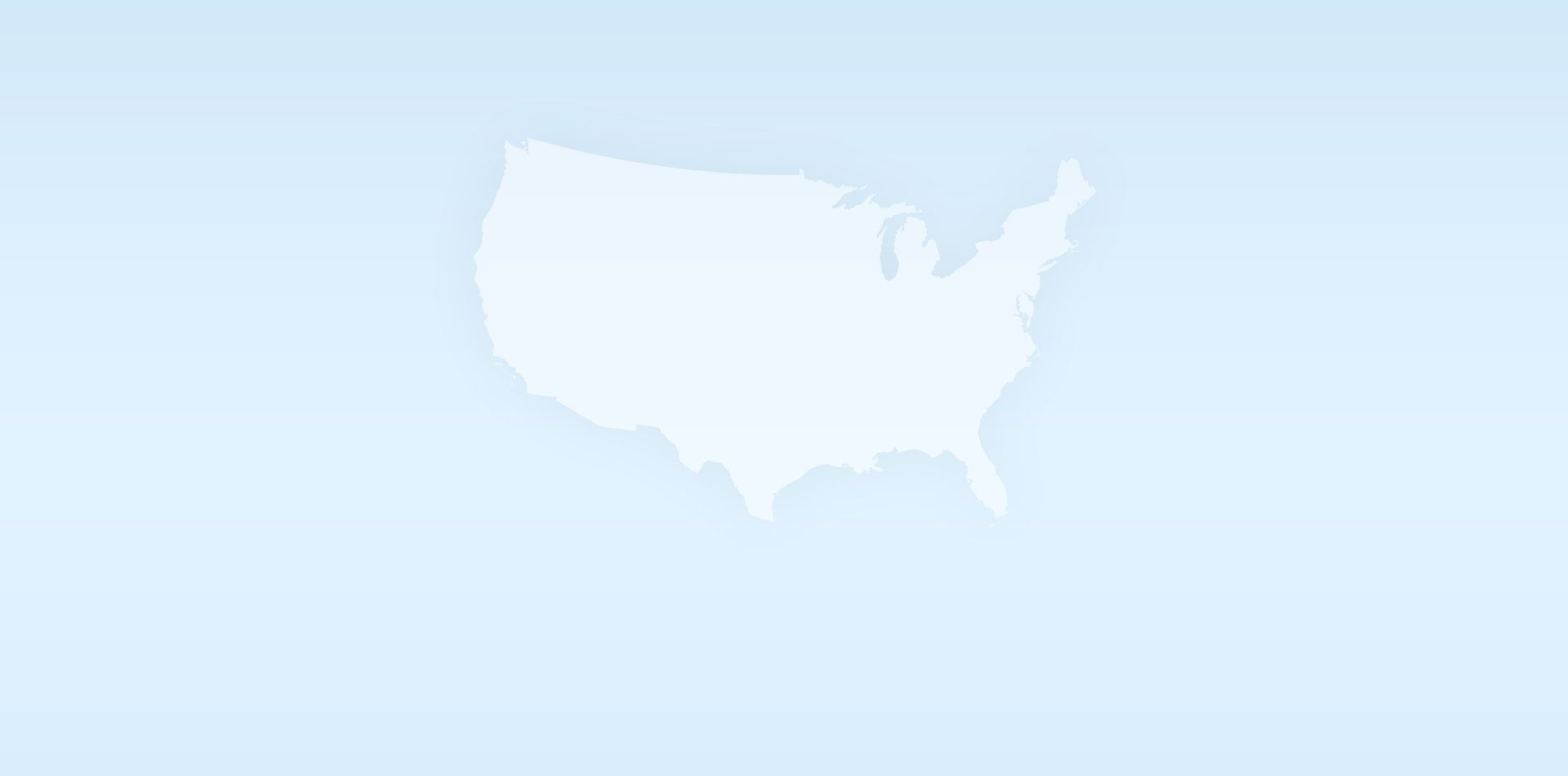 Our company provides solutions for individuals looking to purchase, sell, exchange, manage, or simply learn about real estate. Learn more of what we do… by clicking on the graphics below:
---
---
Properties for sale, lease, rent, or exchange:
Custom remodeled home Park Hills California Bungalow with all new […]
West Adams area 1st floor 2 bedroom 1 bath unit […]
: This quaint 2 bed/1 bath front unit is ideal for […]
Adjacant to Leimert Park, side by side duplex with 1 […]
Duplex with lots of upside. Unit 343 and 345. 2 […]
Upper Ladera brand new ADU. 2 bedrooms 1 bath with […]
"I have been associated with Ted and Glenda for many, many years. Whenever I or any of my family or friends have need for real estate services, we know exactly where to go. We highly, highly recommend them! Thanks Ted and Glenda!"
"I tell all my friends and associates about Ms. Brass. I was so pleased with how she helped me that I have become her biggest advocate. She's the only Realtor that I will ever use!"
"It doesn't get any better with TBRES. This team is dynamic, professional, consistent, experienced and so much more. They welcome you with open arms, and I highly recommend TBRES for your real estate dreams."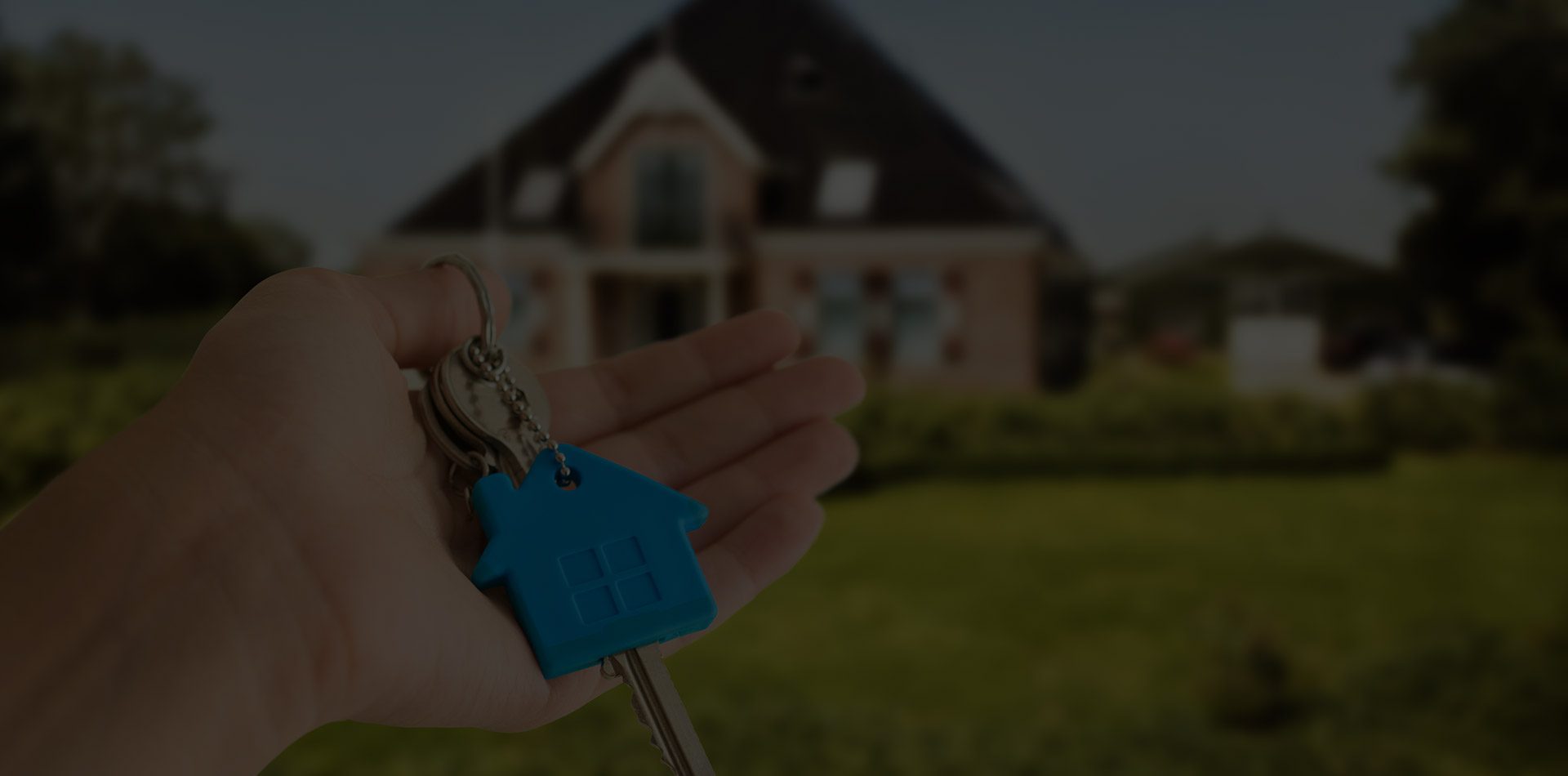 Our Visitors