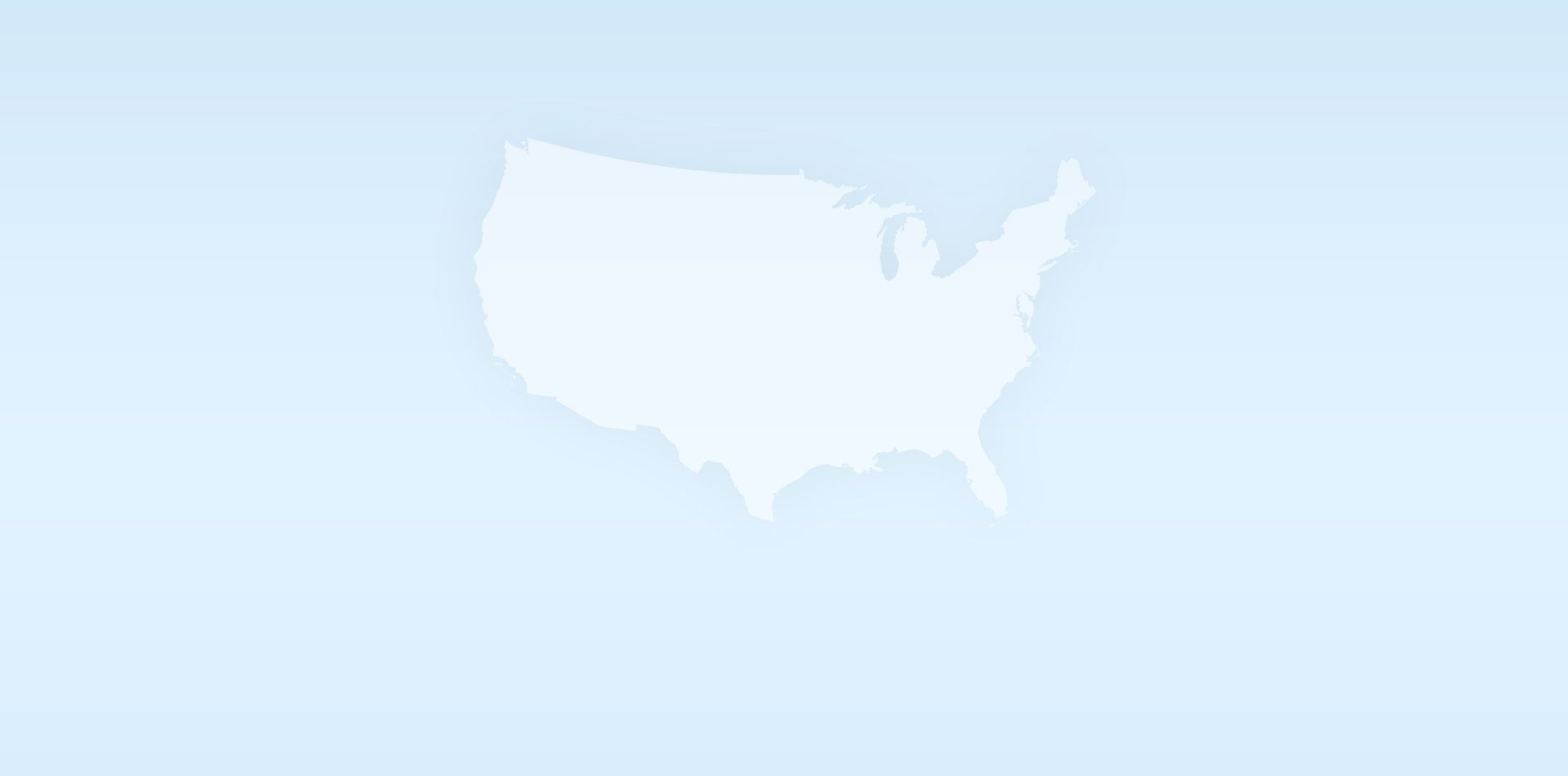 Operation Purchase A Home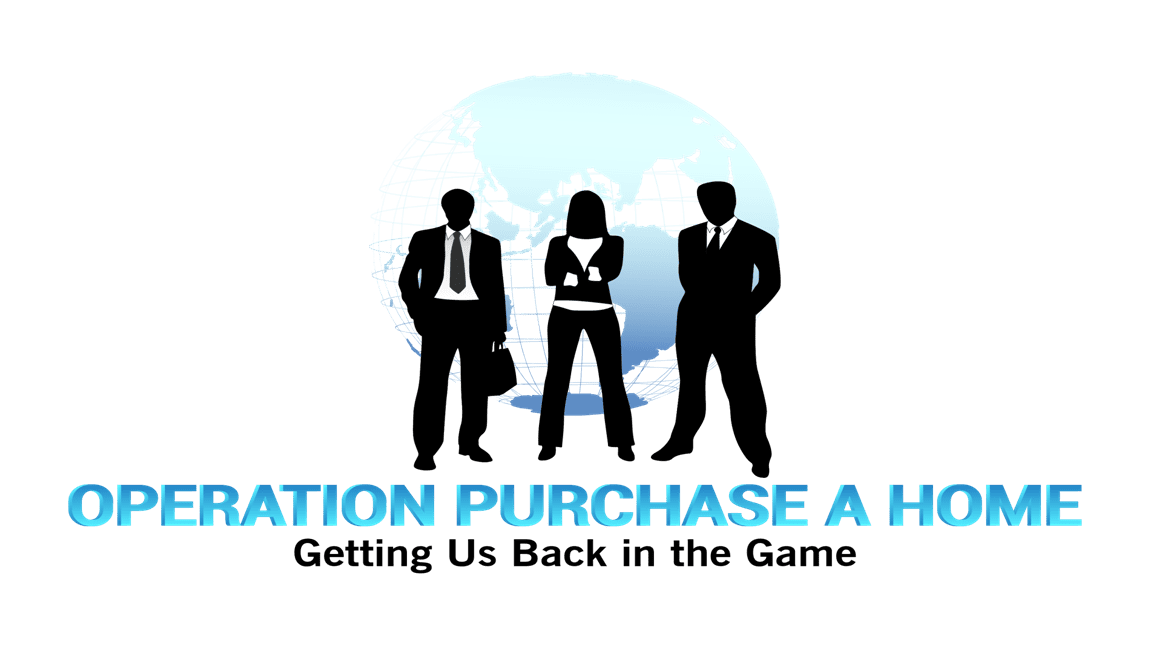 Let OPAH Help You Get Into the Homeownership Game. Whether You're A New or Returning Homeowner, We Are Here to Help! Our series of workshops and seminars are designed to provide you with the information and resources necessary to get you into a home. Call us today!
• Understanding the Short Sale This Consumer session is designed to provide in-depth knowledge of exactly what a Short Sale is, how it impacts your credit, and future purchasing power. It also covers all the guidelines for qualifying, documentation and forms required to process a short sale. Information on various banking institutions and their processes, track records, and incentives on effecting short sales
• CreditSmart Courses educating consumers about smart credit habits and helping them understand the importance of obtaining and maintaining good credit that is the focus of this Freddie Mac training program. Be empowered with the skills and information necessary to achieve home ownership. (There is a 25 dollar cost for materials)
• First Time Investor Seminars cover how to purchase Real Estate as an Investment as a first time or move up buyer. The session covers basics on financing, identifying a 'good' deal, maintaining and growing your investment, dos and don'ts of investing, and resources available for investors to manage their investment
• Introduction to Down Payment Assistance Program This session covers the various down payment assistance programs consumers can take advantage of to assist in the purchase of a home. The session will highlight the various city/county/state entities' programs and some of the guidelines and restrictions of those programs. The session will also highlight the NSP program and how it's being deployed in surrounding communities
• Back in the Home following a Foreclosure/Short Sale
• Homebuyer Seminars
**ALL Sessions are FREE** 
Contact Us Today! 
For a complete schedule of our workshops and classes, click here
To register for the OPAH program, click here