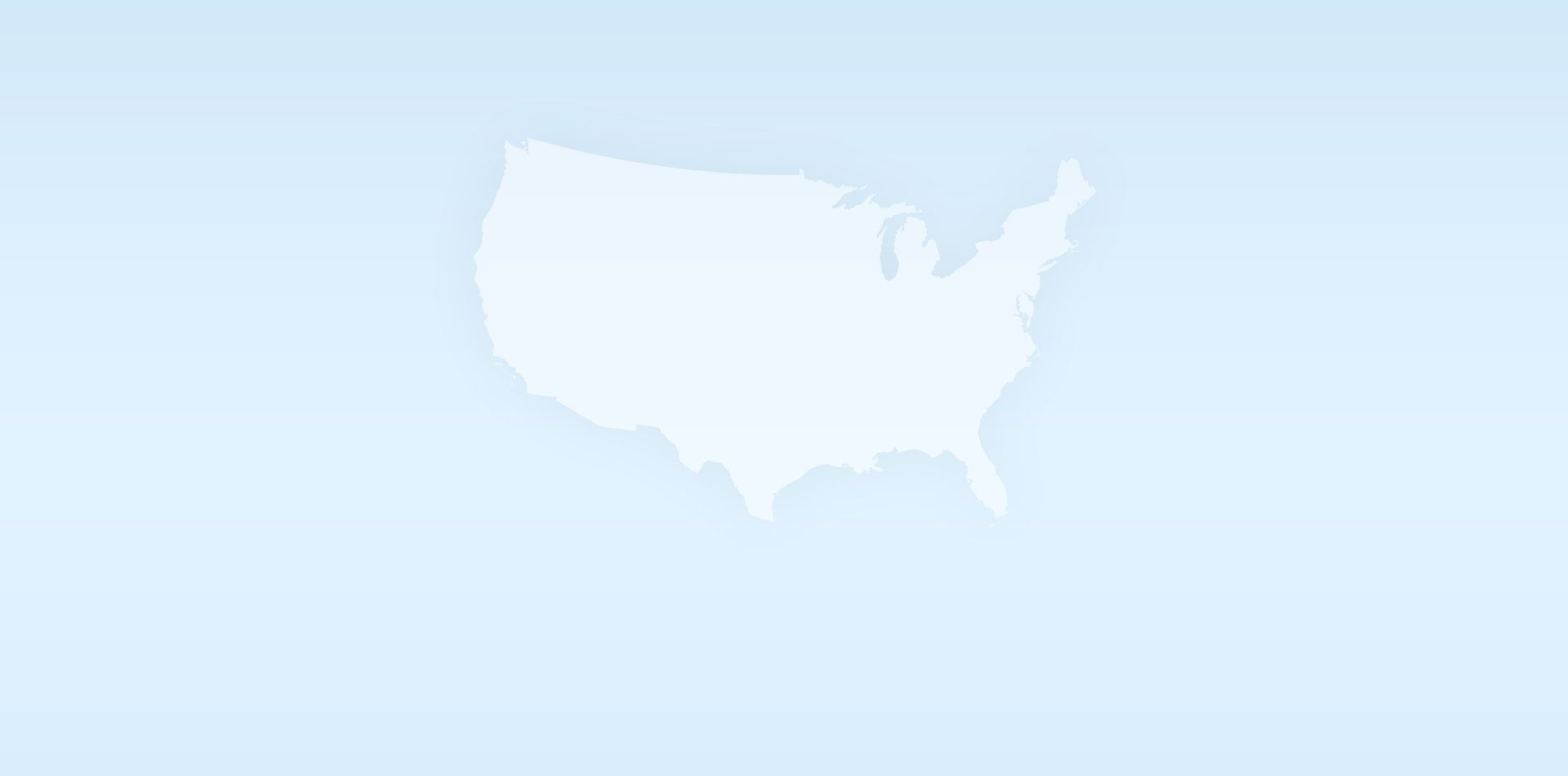 Home Sellers' Seminars
Looking to sell your home,  but  don't know where to start?  Come to this FREE First Time Sellers' Seminar, to get your  questions answered.
 There are countless programs, workshops, and seminars for the First Time Home Buyer, but what about the First Time Home Seller? We know that a person selling a home for the first time has as many, if not more, questions as a person buying for the first time! Let us answer those questions for you at our First Time Home Sellers' Breakfast. Even if you're not ready just yet, you'll be glad you attended!   Free Market Analysis.
Advanced Registration ONLY – RSVP – Seating is limited
Register online at www.homesellersseminars.com
or call 323-905-1111
Realtor communication. Not intended for individuals whose homes are
currently listed for sale.