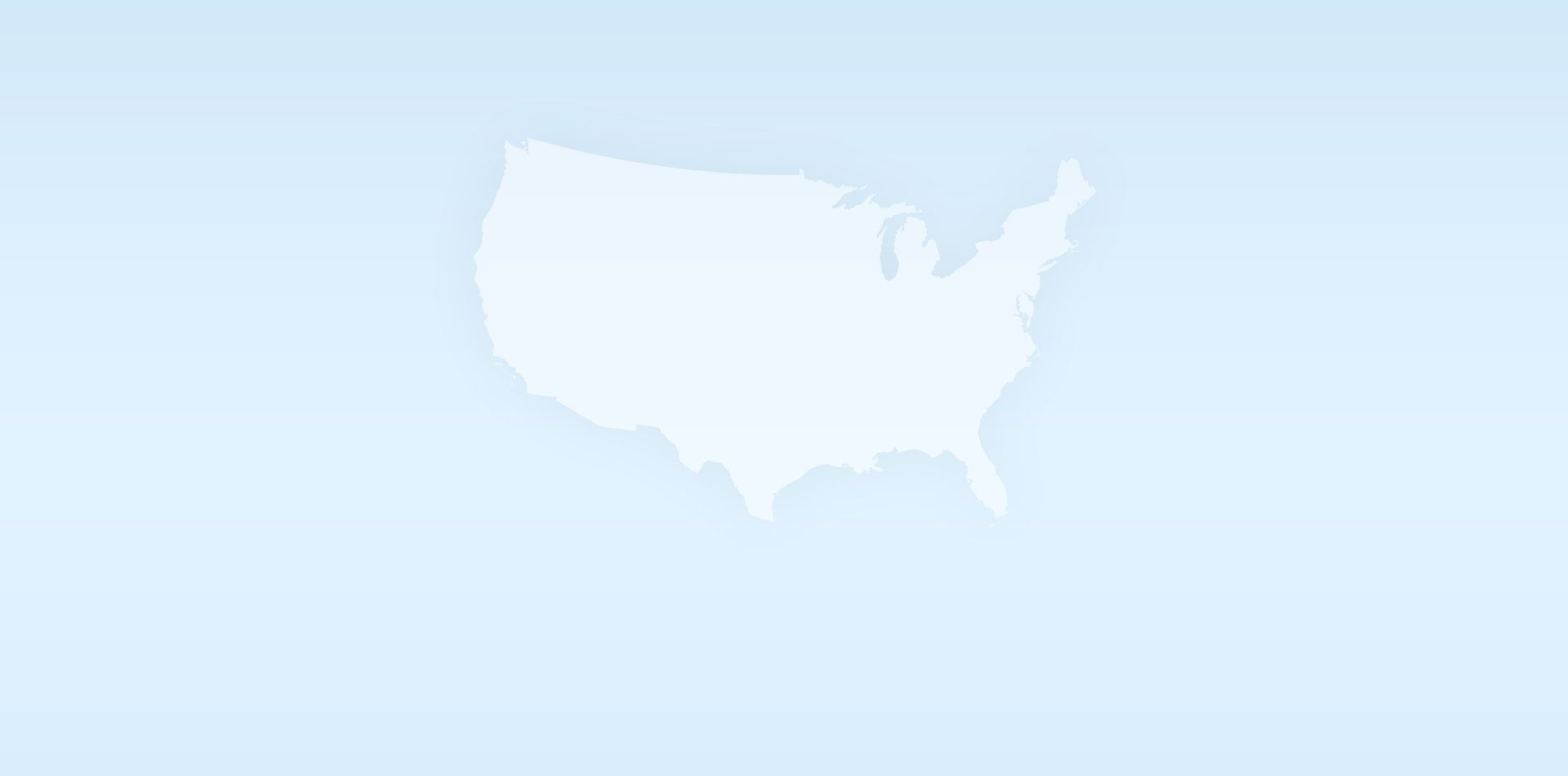 WE LOVE EDUCATING OUR CLIENTS AND CONSUMERS AT LARGE!
One of the things that set Ted Brass Real Estate Solutions, apart from other real estate companies is our desire to educate our clients. It is our goal that individuals who work with us are fully equipped to make intelligent buying decisions. We accomplish this through one-on-one counseling and group training through the courses found here. In addition, it's not uncommon to find one of the principals or agents on the roster of a local community establishment teaching the general public. We Love Educating our Clients and Consumers at Large!

And as a bonus, we provide education to real estate practitioners as well. Our goal is to support the efforts of our industry in ensuring real estate agents have the appropriate training to ensure a positive outcome when representing the industry.
Check us out…