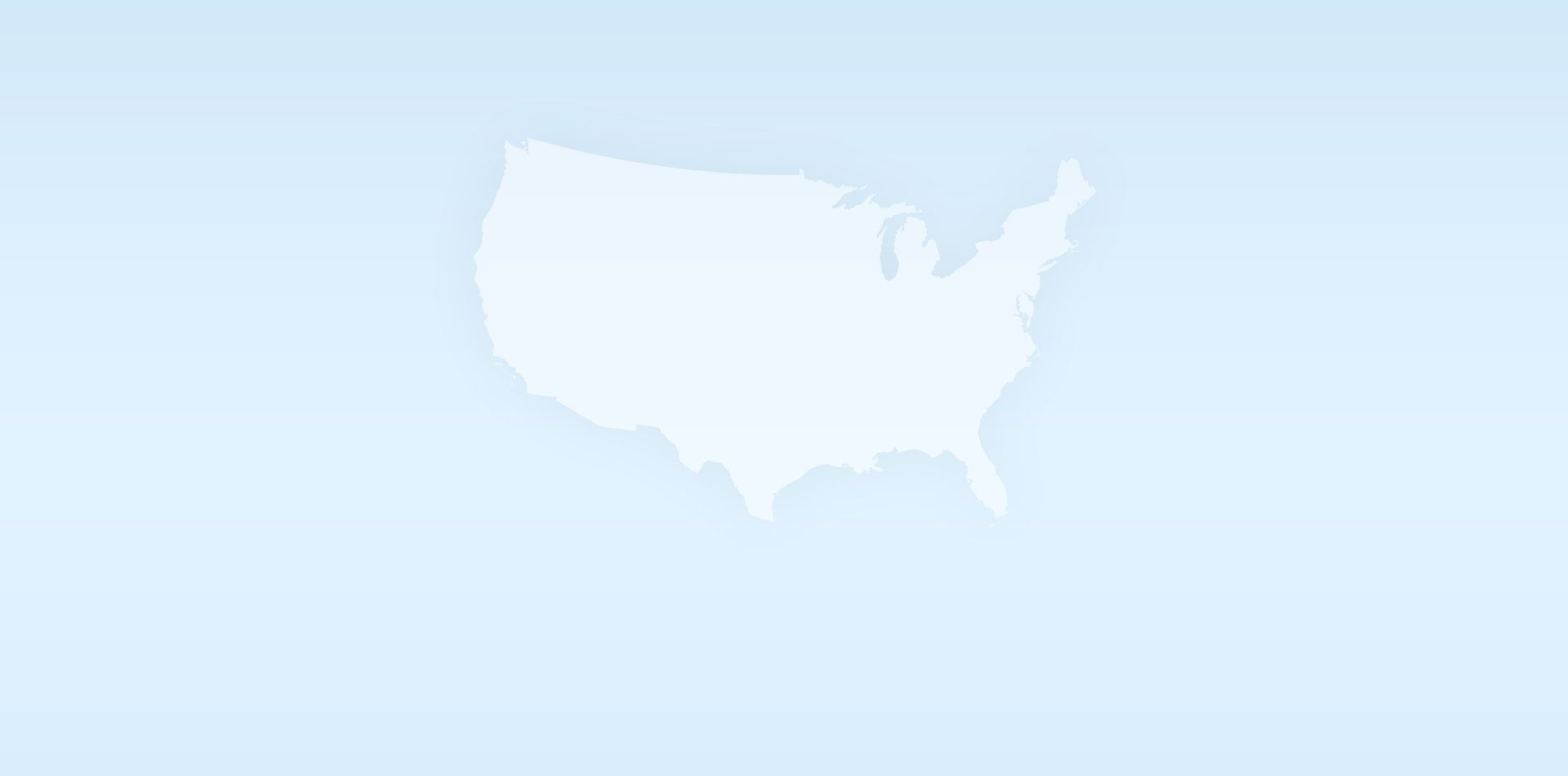 What The Brass Team brings to the table:
• Knowledgeable handling of the offer process and subsequent paperwork
• Understandable counseling of clients, agents, and prospective buyers
• Decades of experience with probate, trust, and conservatorship transactions
When a probate or trust calls for the sale of real property, one of your most valuable allies is a knowledgeable real estate team. Our team can provide you with information about market conditions, pricing and strategies. As ann experienced team we can also help you to understand the transaction – and to get the terms you want and need. Free of the emotional ties that sometimes complicate decision-making, a skilled team can save you time, money and headaches and support you as you make important choices during the transaction.
So, what qualities should you look for in a real estate team for probate and/or trust?
• Knowledge and experience. Your team should be up to date on local and regional markets and experienced meeting the requirements of the court.
• A skilled team will "do it your way," adapting easily to your preferences in methods and presentation.
• Your team needs an established network of qualified, trained associates throughout the market who can assist with properties beyond their local neighborhood.
• Time is money. Your team should be able to produce the reports you need, accurately and on time. Each step in the marketing and sale of real property must be handled promptly and professionally.
• A qualified team will make sure that you have the most current contract documentation and disclosure forms for real property transactions.
• Your team should be prepared to use aggressive marketing tactics – even after the initial offer has been accepted.
• Your team should be able to provide you straightforward explanations in non-technical terms.
• Your team's members should be personable, well liked and respected among their peers.
• Your team should be available whenever you have a question – by phone, e-mail, or messenger – and be prepared to respond promptly.
• Your team should be prepared to handle all the necessary paperwork on the real property transaction.
• Finally, look for a team who is trusted by your professional colleagues. Successful real estate teams are full-time professionals and, like doctors and lawyers, develop long-lasting relationships with their clients. The time you invest now in your selection could yield a friend and ally for life.
Bottom line, if you're looking for a qualified team that possesses all the qualities mentioned above, The Brass Team has you covered.