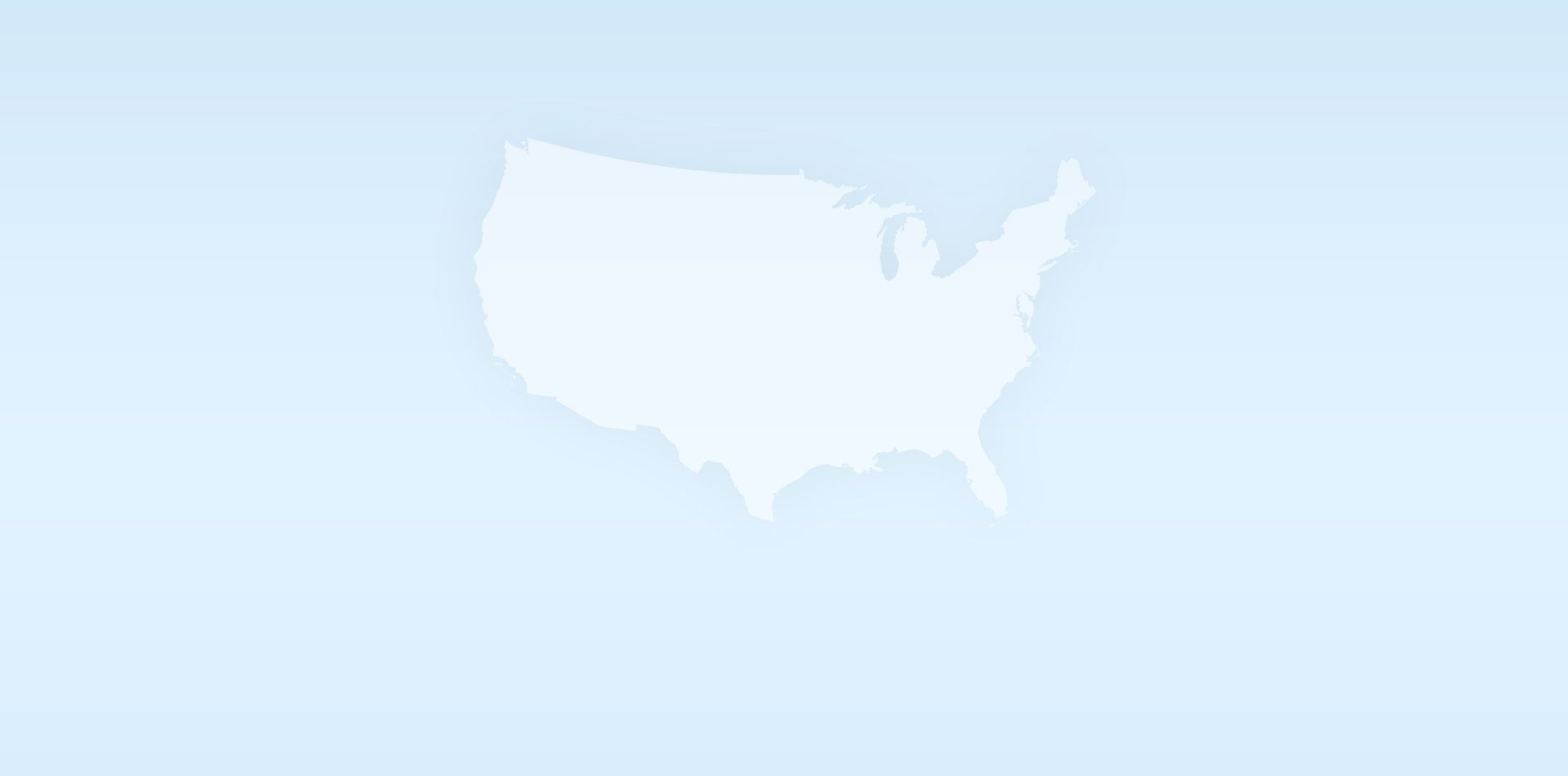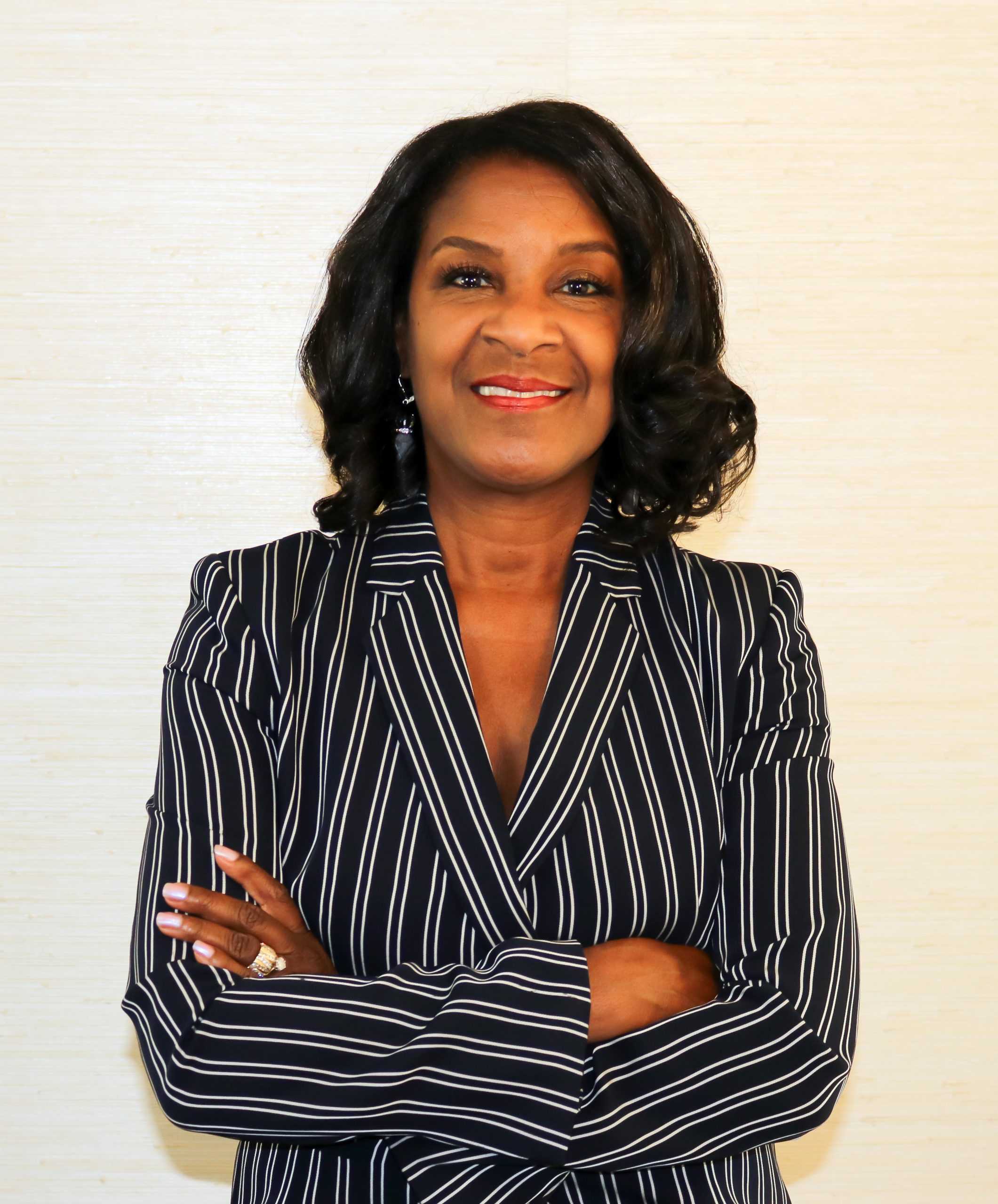 Meet Denise Taylor...
Denise Taylor is a Real Estate Professional at Ted Brass Real Estate Solutions. 
I have worked as a Real Estate Professional since 2002. It brings me great pleasure to be able to help people attain their dreams of home ownership. I am a Southern California native who enjoys traveling, meeting new people and living life to the fullest.
For more than 30 years, my career focus was in the accounting arena, holding high level management positions in corporate America.  My responsibilities included, but are not limited to, oversight and management of the day-to-day operations of various departments and offices.  In working very closely with staff and peers in training, sharing best practices and continually updating knowledge, I quickly gained a reputation as a person who gets the job done.  Possessing an exceptional work ethic and displaying a can-do approach to every project are characteristics of which I'm most proud.   These and other skills are what I bring to my work with Sellers and Buyers.  I want my clients to feel secure that they have chosen a tenacious agent who will represent them with the utmost professionalism and dedication to seal the winning deals!