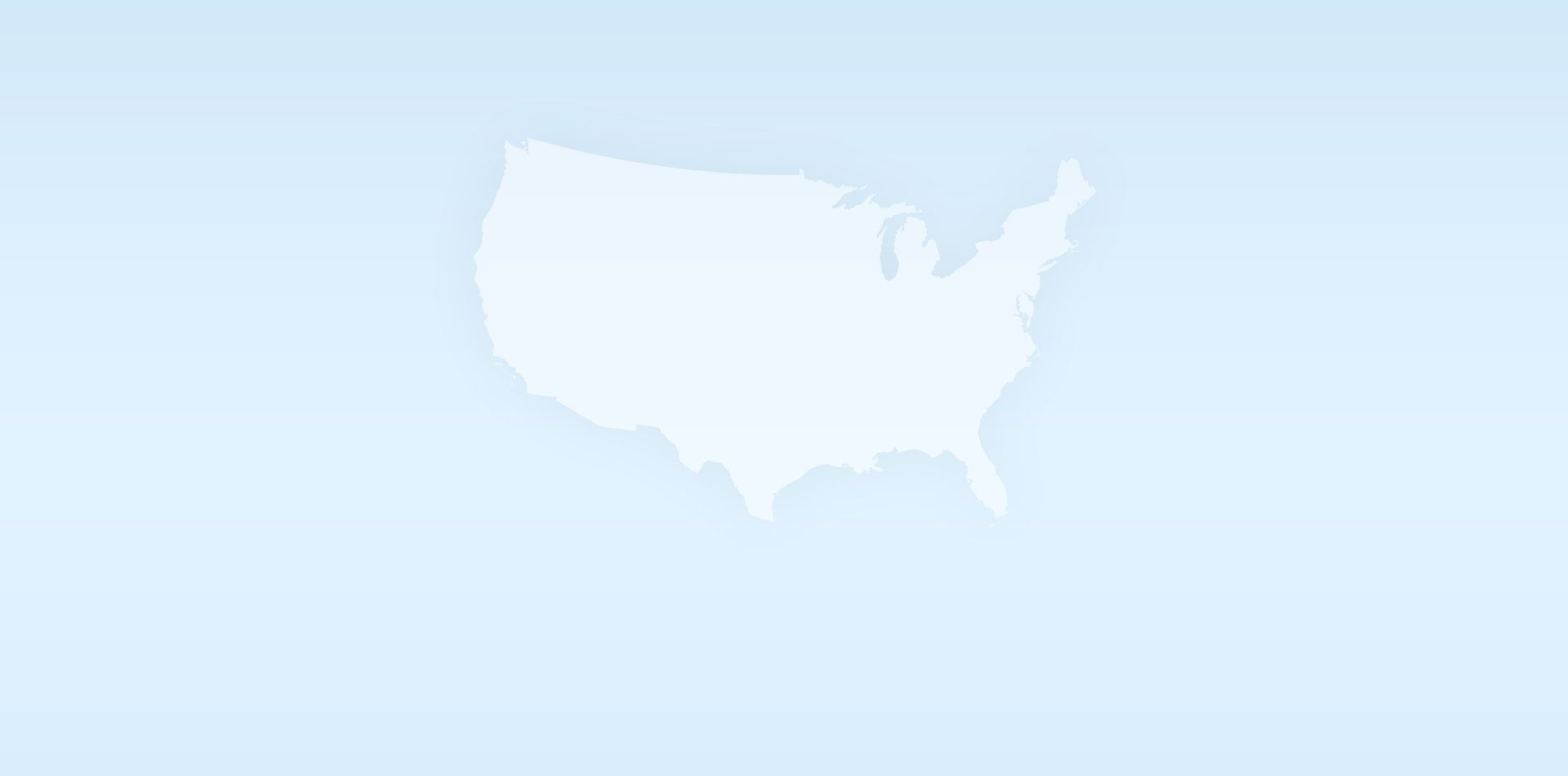 The Home Buying Experience
There are few things more exciting and fulfilling than owning your own home. However, whether you're buying your first home or third house it can be both thrilling and stressful. Fortunately for you, Brass and Brass has the experience, the knowledge and the wisdom to help you through the process no matter your level of understanding. We confidently guide you through the process and provide you with the information you need to make an intelligent buying decision. So, take a moment and download our home buyer's guide and let us help you navigate the homebuying landscape. 
Current Real Estate Listings
Custom remodeled home Park Hills California Bungalow with all new […]
West Adams area 1st floor 2 bedroom 1 bath unit […]
: This quaint 2 bed/1 bath front unit is ideal for […]
Adjacant to Leimert Park, side by side duplex with 1 […]
Duplex with lots of upside. Unit 343 and 345. 2 […]
Upper Ladera brand new ADU. 2 bedrooms 1 bath with […]
Become a Valued Client
Request a free, no obligation appointment for an assessment.